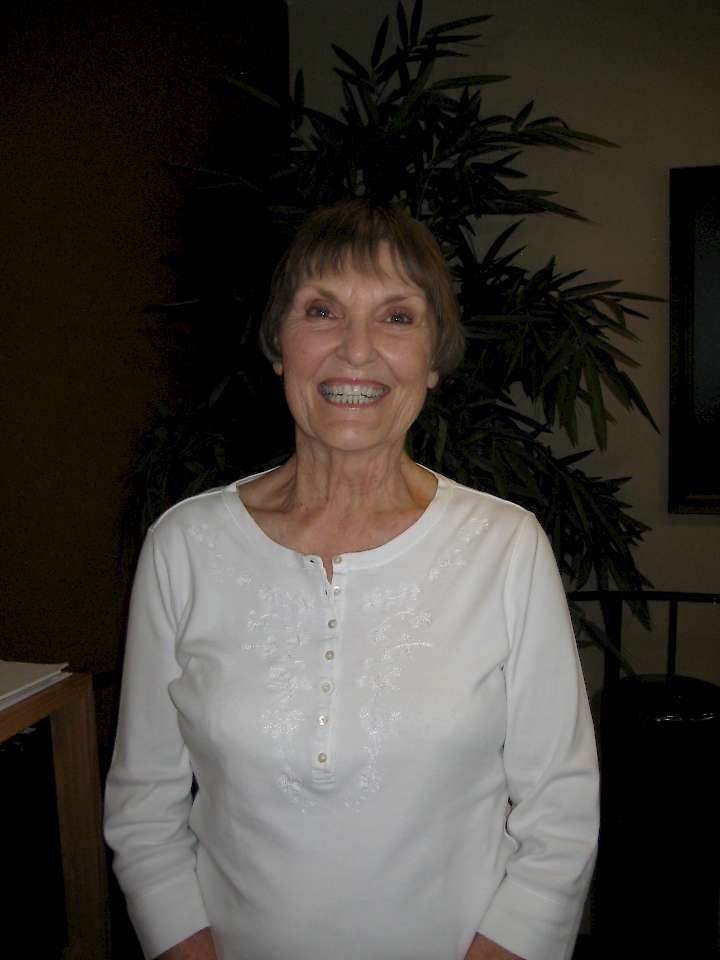 "I was a skeptic! I had had back pain since I was a teenager. Over the years I had tried every treatment I could think of. On my doctor's recommendation I went to many other medical professionals. Some had limited success but the severe back pain always returned. A friend recommended that I try LaserHealth® Solutions. She had had success with Blaine Skleryk's treatments. I was a skeptic but desperate to try anything to relieve the pain.
A whole new world of pain free living opened up to me. Blaine immediately assessed my problem and started my therapy. It was a combination of Blaine stretching the muscles in the affected area and laser treatment. Blaine accomplished what I thought was impossible. I was pain free and THE PAIN HAS NOT RETURNED AFTER 3 OR SO YEARS. Months went by and I developed a sciatic nerve problem. I didn't hesitate but immediately returned to LaserHealth® Solutions and after a short series of treatments I, once again, was pain free. A miracle! After a year or so an old knee injury that I had acquired skiing 20 or more years ago started acting up and causing me pain. Back to LaserHealth® Solutions where Blaine started treatment on my knee and, you guessed it, no pain. That was probably a year or so ago. Lately, I have had my right arm causing me pain when I use it too much cleaning, gardening, computer etc. Once again, my now dear friends at LaserHealth® Solutions treated my arm and shoulder with great success. I am pain free throughout my entire body which I once thought was impossible.
I have recommended Blaine Skleryk and LaserHealth® Solutions to many of my friends and they also are thrilled with the success they have experienced and the pain free life they now lead.
The amazing, caring staff at LaserHealth® Solutions always make me feel relaxed with confidence I can be helped. It is a most pleasant experience and I always feel welcomed and cared about. What an incredible atmosphere!
I strongly endorse LaserHealth® Solutions. Don't let scepticism stop you as it did me for a time. Give them a chance and I just bet you will be writing a testimonial like this one day."
Cheers Diane