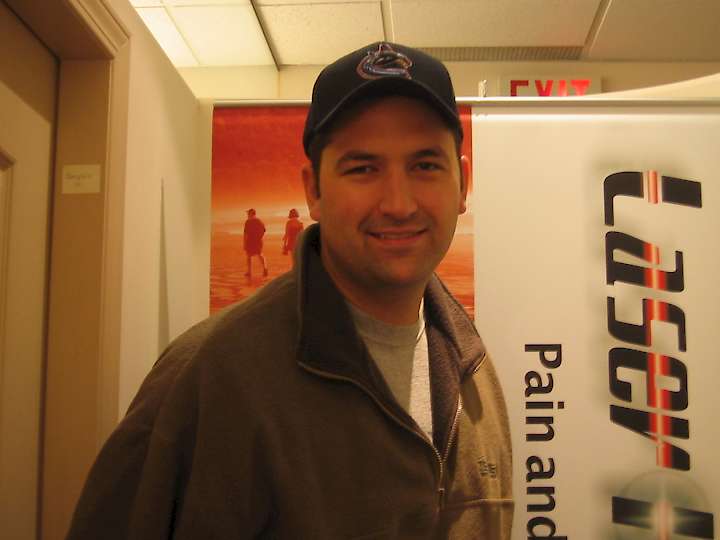 "In the summer of 2004, I herniated my L5 disc and an MRI showed it was medium to heavy. Back specialist mentioned surgery would be needed in time, however physiotherapy may be able to put off the surgery for some time.
After having little success with physiotherapy, I tried Laser Therapy hearing about it on the radio. The pain lessened and after some time I could live a normal life again.
In 2006, I moved from Ontario to BC and re-injured my back. Not being able to work was not an option so I looked on-line and found LaserHealth® Solutions' office.
After 10 sessions, I could live almost a normal life again and work full time.
For acute pains, the Laser Therapy definitely works."
Steve W.