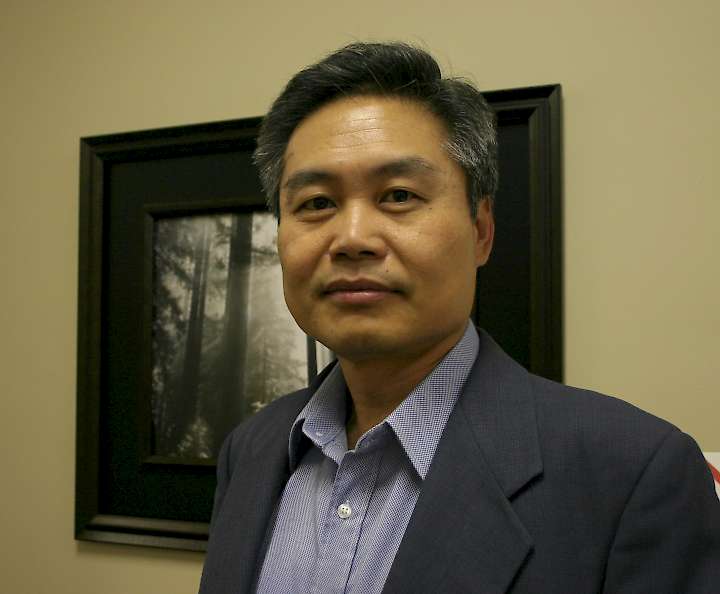 "I injured my right side of the lower back and pelvis from falling off a horse. I had acute pain on the lower back muscle and the buttock area and I could not walk with my back straight; sitting down and getting up from a chair was a big challenge and not to mention putting on my pants without sharp pain. I had very little flexibility since. The doctor from the emergence center told me that I had neither broken bone nor hair line fracture on my spine, and he prescribed me Advil and ice pack and send me home.
I appreciated Suzanne at LaserHealth® Solutions allowing me to see Blaine right away. I was told that my pelvic was rotated outward and a few vertebrates were also twisted due to damaged soft tissues and tight muscles and tendons. After EIGHT Laser treatments and various stretching adjustment in 15 days - two weeks, I recovered 90%. Now, I'll be able to drive, dancing and walk with my back straight.
I sincerely thank Suzanne and Blaine for my speedy recovery. I would tell my story and wonderful experience with Laser Therapy to all my friends and colleagues. I get my life back soon. Many thanks!"
Robert C.