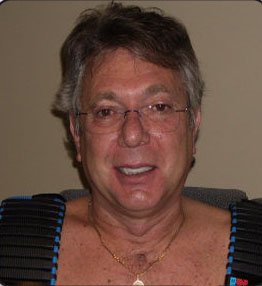 "Over the period of a number of months, the pain in my left shoulder in particular, increased to the point that even raising my arm beyond a 15-20 degree angle was more than just uncomfortable.Being an active person, I became more frustrated as the discomfort was causing me to forgo the activities I wanted, and needed, to do.
My reaction was that, having presumed the problem was a rotator cuff issue, it was time to seek surgical relief.Fortunately, one morning, I listened to a radio advertisement describing my symptoms and the potential remedy - Laser Therapy.
Having gone through nine, half-hour sessions with the simplicity of laser treatment, I am extremely happy to say that my symptoms have subsided considerably.No aggravation on a constant basis, ability to be as flexible as I used to be and a believer that I "discovered" the right process with the help of my chiropractor."
Jay C.