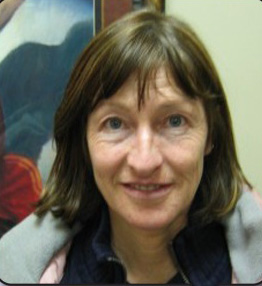 "I had a lot of pain when I was sitting down.Since 14 years old, I had this pain and I tried so many different therapies, but nothing worked for me.I went for physiotherapy for about 3 years, massage for 1 year, a lot of acupuncture treatments and I was taking medications to relieve this pain.Finally I heard about LaserHealth® Solutions therapy for pain.I phoned right away to have an appointment.
From the 1st treatment, I could tell the difference.Treatment after treatment the pain was less and less.
Now after 9 treatments, I am free of pain.I feel great!
Thank you to all the staff at Laser Heath Solutions and thank you… View the whole post