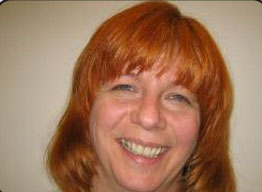 "Here is my story...
I had a fall in November 1997 in which I injured my dominant wrist (right). There were no broken bones but the ligaments were torn.I had no choice but to use my left hand for as much as possible.
After a while I became quite proficient being a lefty and although my wrist was healing well, I was very protective of it. By mid 1998 I noticed that my left elbow was beginning to ache by the end of each day. It continued to get worse and I began to force myself to be right hand dominant again.It wasn't long before the right elbow began to hurt as well.
I was unable to lift even small amounts of… View the whole post