Listen to Dave Rutherford's account of the crash and his testimonial for LaserHealth® Solutions.
Calgary Herald: Radio host Rutherford helps pull man from burning truck after crash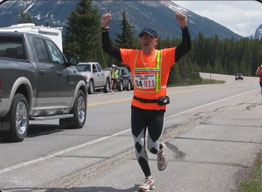 "You know the other day I stopped to help a guy from a burning truck along Deerfoot. I stopped to help with some other people, and it ended up that two of us had to pull the driver out of the passenger side. He was resisting, he didn't want to go. He was frozen at the wheel. We had to pull with all we had to get him up.
You know I didn't notice anything that day but the next day my lower back was screaming. I… View the whole post